Bundle Laundry is the leading supplier of smart productivity solutions for commercial laundries and their customers in Australasia, South East Asia, North America and the United Kingdom. Bundle has been delivering productivity solutions to the laundry industry for nearly 20 years, which means that our products are stable, secure and highly functional.
With more than 130 active systems, no other company has installed as many productivity solutions into Australasian laundries and their customers as Bundle. Our systems have been refined through experience, and our time is spent working with customers to increase functionality and improve productivity.

Our productivity solutions have been embraced by laundries of all sizes and across multiple industries - from private companies to government organisations, from health care and accommodation to industrial - our productivity solutions work.
A partnership with Bundle extends beyond the delivery of the benefits of the system; it gives our customers access to best operating practice, the latest technology and insight into ongoing productivity gains in the industry.
The laundry productivity solutions we offer are equipped to analyse customer preferences with cutting-edge analytics. You can also use it to create workflows and washing processes to optimise the operational efficiency of your commercial laundry.

Our laundry productivity solutions also use garment processing analysis to help identity the best practices that make the cleaning process more effective.
Bundle Australia has delivered productivity gains to the laundry industry for more than 15 years.
---
Our Team
Michael has been developing technical solutions for the commercial laundry, healthcare and accommodation industries in Australia and New Zealand for more than 15 years.
Chief Programmer, Product Development
Brian Doyle
Brian has been developing Bundle's core products for nearly 18 years and draws more than 25 years of programming experience with some of the world's leading financial institutions.
ADMINISTRATION AND CUSTOMER SUPPORT
Tamarla Dehnert
Tamarla provides training, installation and general customer support. She has extensive knowledge of the Bundle products both from an administration and customer perspective, having over 12 years experience as the Financial Controller of a major Australian laundry that uses the Bundle systems.
Business and Support Analyst
Paul Thrasher
As Bundle's Business and Support Analyst for more than 5 years, Paul manages general releases and provides key support to customers. Previous he has worked in the financial services sector as a software programmer, business analyst and project manager for 30 years.
Stephen is a digital mobile and information platforms specialist, who provides Bundle with the understanding of engineering new technology products and platforms tailored to the laundry industry. Steven has over 15 years' experience gained with market leaders such as Microsoft and Fairfax Digital.
BUSINESS DEVELOPMENT MANAGER
Paul Newbery
Paul is a tech-savvy BDM, who possesses over 30 years experience in the textile, rental and commercial laundry industries.
Bundle Connect - Tech Leader
Fan Deng
Bundle Connect - Tech Leader
Fan Deng
---
Our Philosophy
At Bundle we believe that high quality products and services make all the difference. As such we ensure our staff are highly experienced and leaders in their field. We commit to our customers over the long term, learning their business, with the primary goal to deliver the greatest efficiencies in productivity as possible. We constantly review our business practices, to incorporate the latest technologies and developing products that will maintain our client's competitive advantage, so they don't have to! We strive to improve the Bundle software, to ensure that the solutions we provide you are not only tailored to your business but guaranteed to give you immediate and ongoing results and benefits.
---
Slide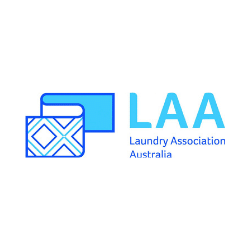 Slide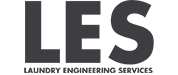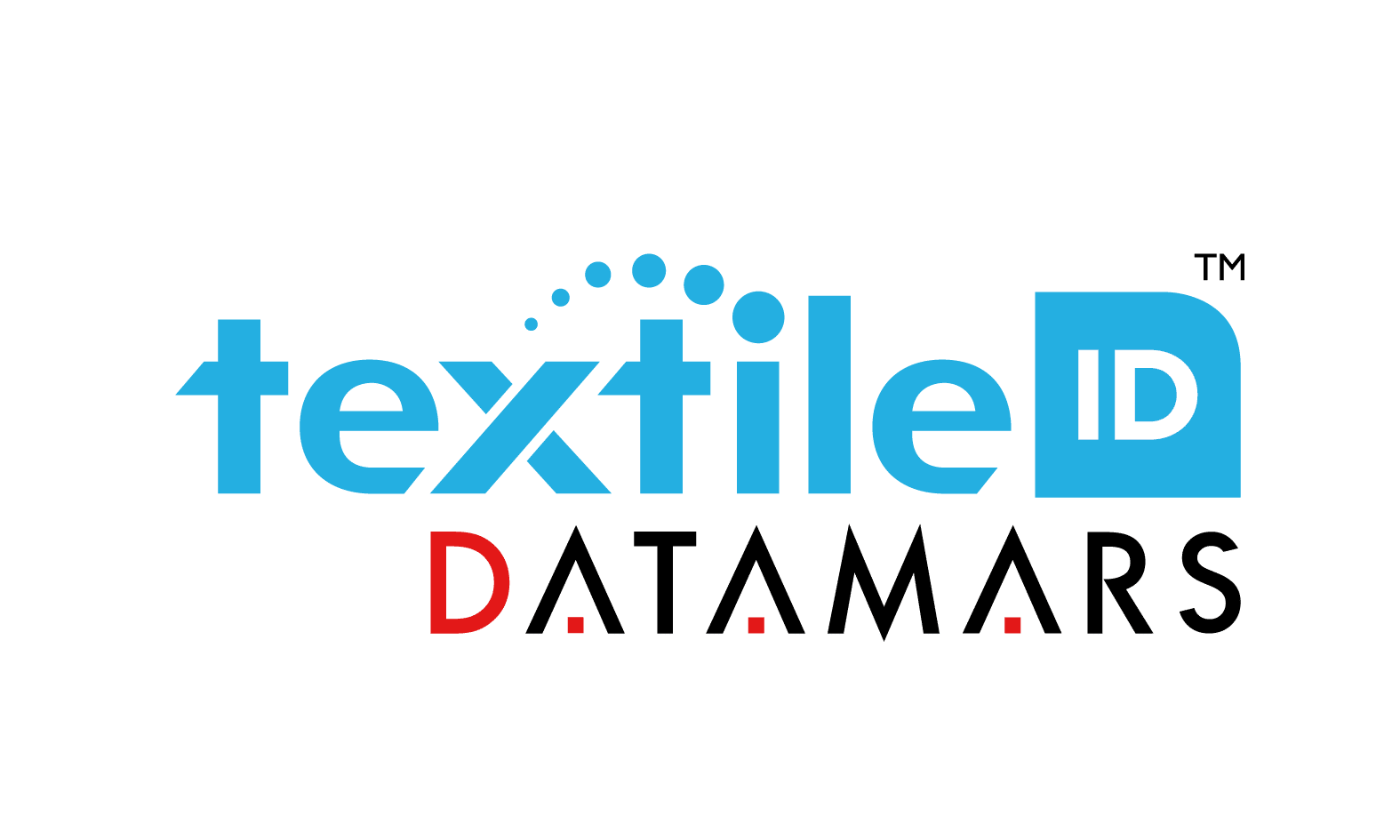 Slide